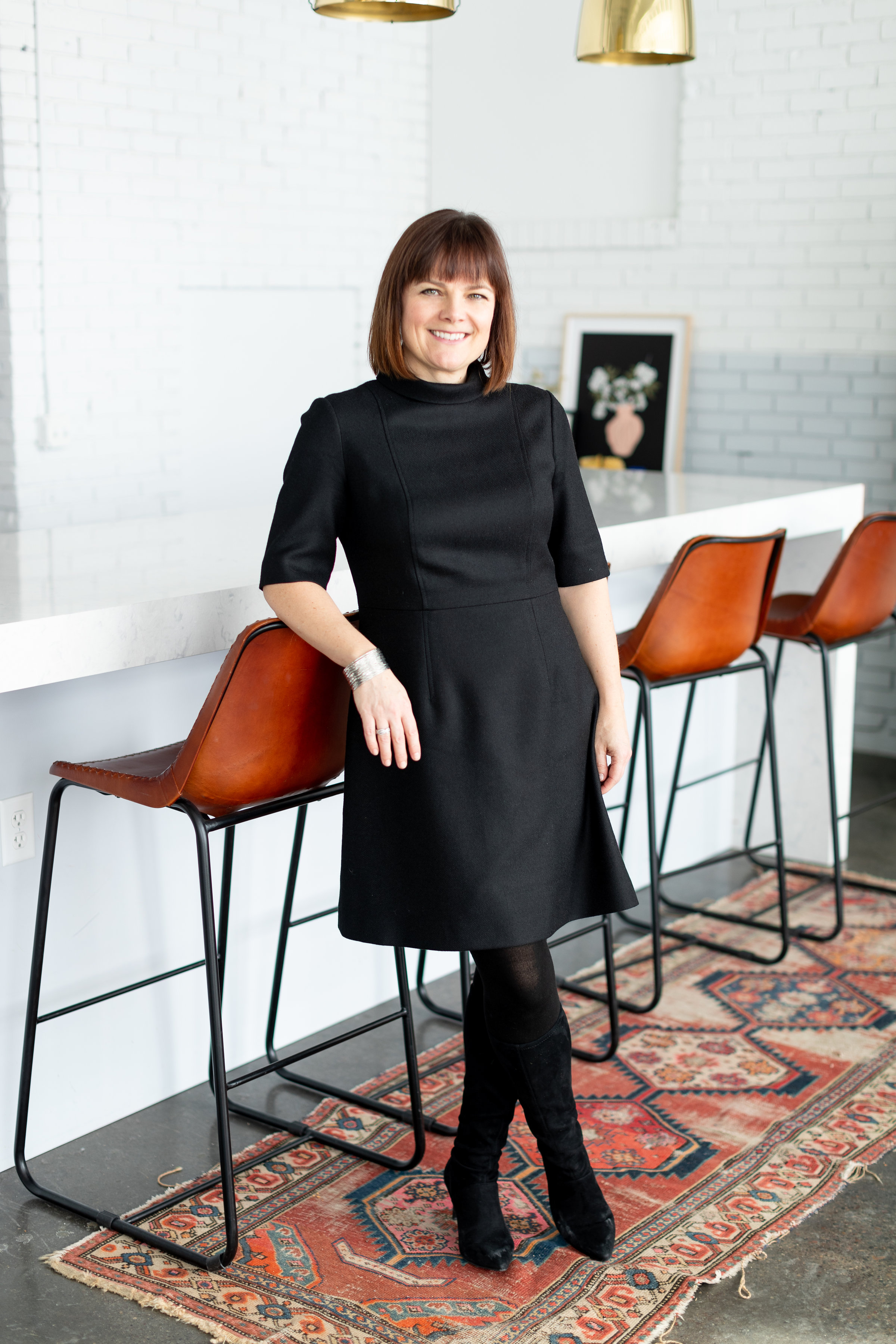 I'm Laura Best.
I help purpose-driven businesses reach those they wish to serve with authentic, compelling storytelling.
During my 20+ years in the UK and US media worlds, I've connected teams, clients, internal stakeholders, agencies, journalists, photographers, artists….I simply love to bring people and ideas together.
I know how it feels to be asked to make a brand stand out and to dig deep to create something real.
It may appear easy to tell a story. Yet, to share a message that positively impacts those you want to reach in an authentic and compelling way, while also driving business results? That involves insight, focus, flair and a commitment to creating something different and real.
I believe in the power of collaboration, of generosity and the beauty of art to help businesses of all shapes and sizes fulfill their potential.
I want "the work" to make a difference, so I partner with purpose-driven and socially-conscious businesses who are working to create positive change in the world.
Your business may be global corporate, fast growth, non-profit or start-up - the size matters less than your desire to make a genuine impact on peoples' lives.
I consider myself a coach to your brand. We partner together - in workshops, in research, in 1:1 sessions - with you and your team involved in the journey.
That means you don't get a consultant who parachutes in, leaves you with an oh-so-pretty 50-page deck, and waits for more budget.
You and your team are invested in the work - you understand it and know how to execute it.
My belief in collaboration also means that I bring together the best-of-the-best professionals for your projects. That gives you access to award-winning professionals on an as-needed basis - no need for you or your teams to search or manage multiple agencies.